In album:

Doll Accessories
Searching for Doll Accessories? Visit Dollie & Me and buy all the Doll Accessories and Furniture for Dolls Online.
Storage Tower Wood Furniture for 18 inch Dolls
»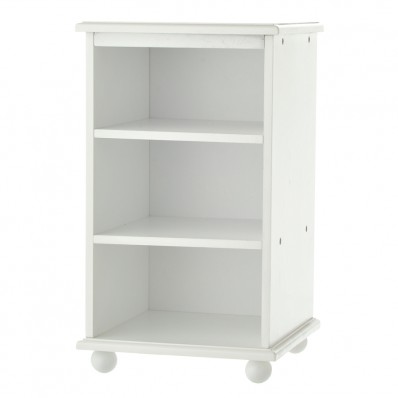 This wood Doll Storage Tower for 18 inch dolls has three shelves to hold folded Dollie outfits and accessories. It's a great solution for vertical storage and a nice decorative accent too.
Commentaires
Ajouter un commentaire
S'il vous plaît connectez-vous pour pouvoir ajouter des commentaires !